NEW RELEASE
If you enjoyed the Blossom in Winter series, then you must read Petra & Alex's Happily Ever After.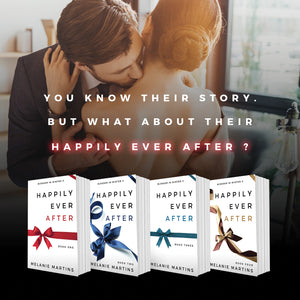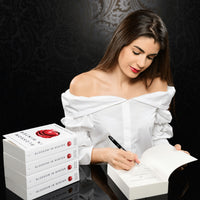 Hi, I'm Melanie Martins
I used to spend my time globetrotting and sharing my travels on social media, but in 2019 I decided to stop everything, sit down, and start writing Blossom in Winter, a forbidden love story filled with twists, supense, and erotism.
Since then, I've written and published the remaining installments of the series and become a full-time author.
This is my official website and the only authorized retailer for bundles and paperbacks.
Happy Reading,
Melanie